Cannabis Dispute Resolution
George & George Alternative Dispute Resolution (ADR) Group is your partner in cannabis
dispute resolution. We provide the highest level of quality, integrity, and efficiency in Cannabis,
Hemp, and CBD dispute resolution services through experienced mediation, arbitration, and
negotiation.
Cannabis is still considered a Schedule1 controlled substance, thus federally illegal. Arbitration or mediation is a great choice since it keeps those confidential disputes out of court rooms. The courts appear to be divided with respect to enforceability contracts pertaining to marijuana or
cannabis. Thus, cannabis companies whose disputes have been litigated have had to deal with surprise decisions as a result of the argument that courts should not enforce a contract. The reason is the contract deals with substances that are still illegal under federal law.
Why Mediate?
The cannabis industry is still in a legally fragile state, and any encircle fighting can create a bad
public relation nightmare for the industry that some law makers can use as fuel to stop certain
legislative bill proposition. If this happens, it can set the industry back several years and cause
the industry growth millions of dollars, and companies to close.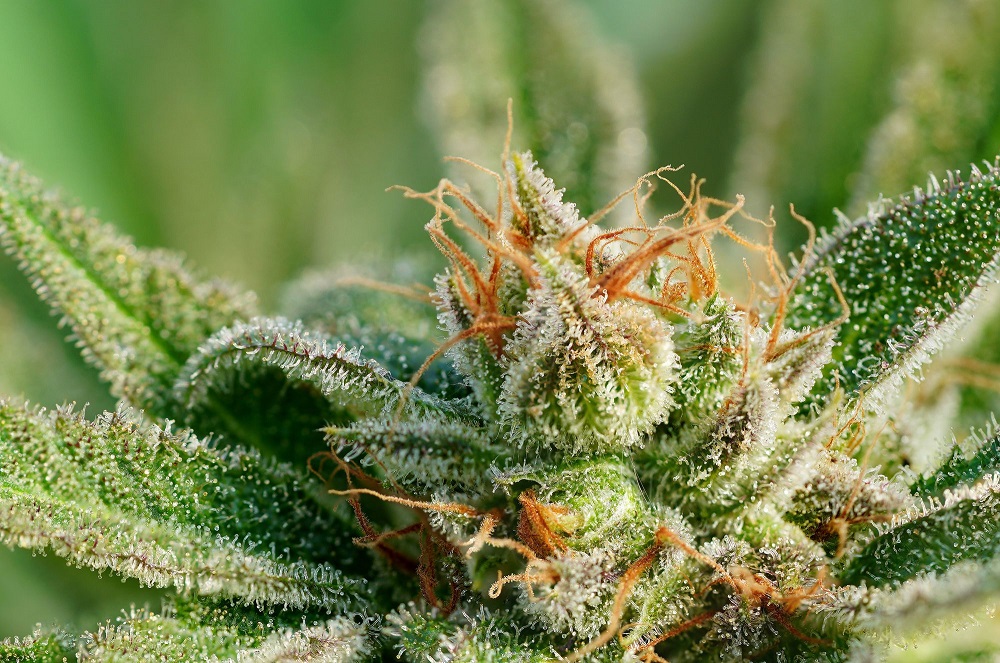 When things get out of hand, and approach legal territory, these conflicts can cost thousands of dollars, often causing more financial demise than the issue at hand. For this primary reasons parties may prefer ADR proceedings. Unlike adversarial litigation, ADR procedures are often collaborative and allow the parties to understand each other's positions. ADR also allows the parties to come up with more creative solutions that a court may not be legally allowed to impose.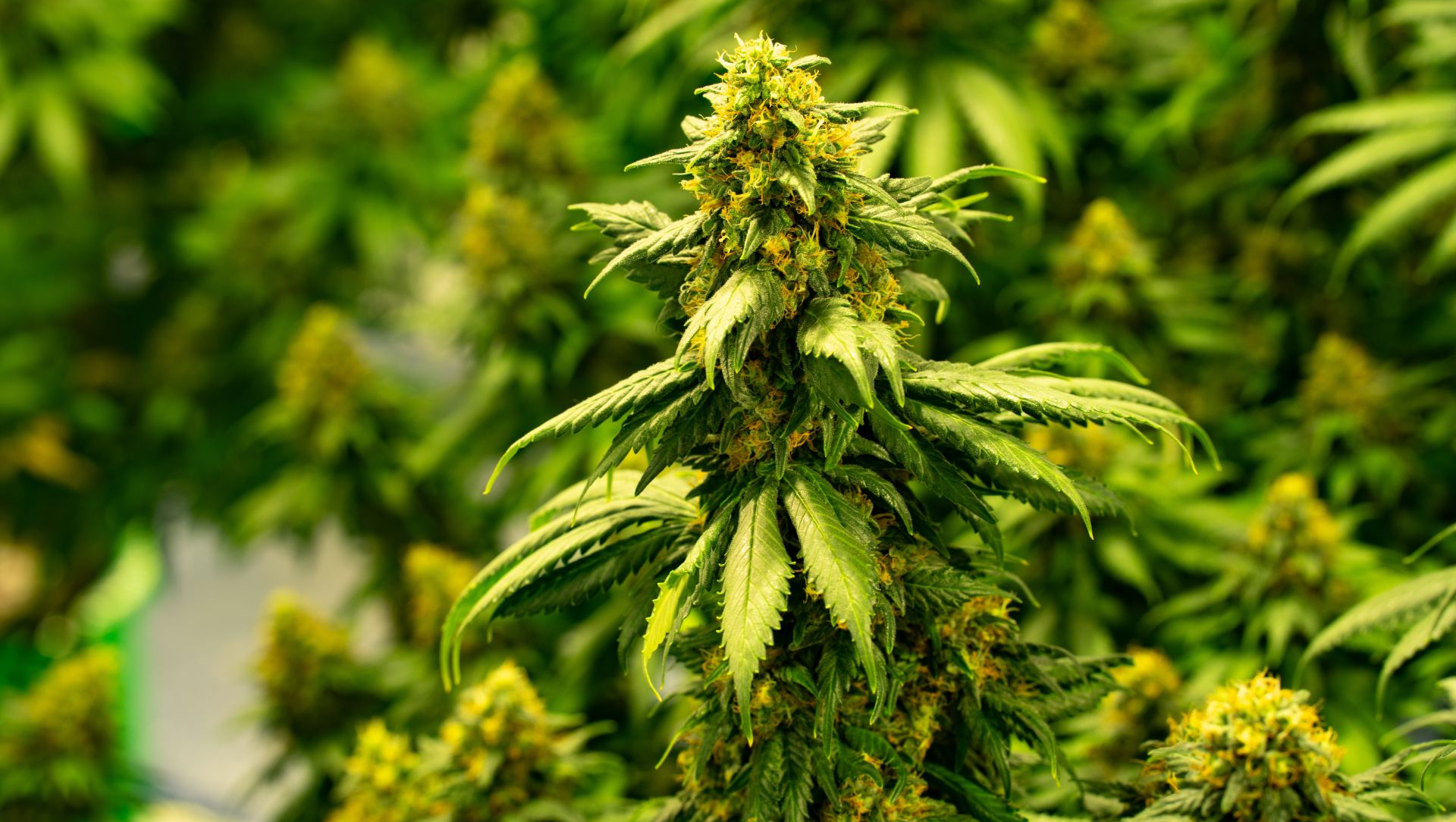 Our clients include cannabis equipment manufacturers, medical marijuana and hemp cultivators, processors, distributors, and dispensaries. We also work with a diverse lineup of non-cannabis companies, including traditional consumer goods companies, real estate developers, financial institutions, media and production companies, food, beverage and spirit conglomerates, fashion and beauty brands, insurance companies, and private equity and venture capital funds in evaluating the regulatory and commercial considerations relevant to the cannabis business industry.
George & George ADR Group understands the cannabis business and how the various parties interact and need to work together to be successful in the cannabis industry.  Our neutrals have extensive knowledge of industry product and equipments that runs the industry such as Hydroponics systems, Tissue culture, Green Vault system, Damatex system, Quest Dehumidifiers, Grodan Delta Blocks, Iluminar lighting systems, and Clonex rooting gel. With this knowledge we can assist cannabis & hemp businesses nationally settle any of their disputes as it relates to all aspects of the cannabis industry.
Please contact us for more information about how we can help you mediate or arbitrate your cannabis, CBD, or hemp dispute issue.
Disclaimer: Several states have decriminalized the possession, sale, and distribution of marijuana by individuals and entities that have obtained appropriate licensure from the state. Businesses and individuals should be aware that conduct decriminalized by states remains illegal under federal law, including but not limited to the Controlled Substances Act, 21 U.S.C. § 801 et seq. Using, possessing, distributing or selling marijuana is illegal under federal law, regardless of any state law, and those doing so face certain risks and may be subject to a federal criminal prosecution. If convicted, the penalties may include a significant prison term, fine or both. Moreover, without pursuing a criminal prosecution, the federal government can seize, and seek the civil forfeiture of, the real or personal property used to facilitate the sale of marijuana as well as the money or other proceeds. Any information or legal advice provided by us is designed to counsel clients regarding the existing or proposed cannabis law. No information or advice we may give is intended to provide any guidance or assistance in violating federal law. Businesses and individuals should be cognizant that activities in this sector of the economy will continue to put them at some risk until the state and federal dichotomy is resolved.
George & George ADR Group
830-13 A1A N Suite 122
Ponte Vedra Bch, FL 32082
CONTACT US
+1 407-855-9865