George & George ADR Group is an alternative dispute resolution (ADR ) boutique firm
George & George ADR Group provides conflict resolution service in a broad range of industry sector
areas, including disputes concerning labor and employment matters, contracts, ADA
Accessibility, landlord and tenant, and hospitality. The firm also offers other services that complement what we do. Such services included are loan signing, immigration form service,
notary service, and grant writing.
One of the firms primarily focuses is on the beauty and cosmetic industry. This includes hair
salons, day spas, barbershops, and suite renters through arbitration, mediation, and
negotiation.
George & George ADR Group has been supporting the hair and beauty industry for 10 years and we are the leading mediation firm dedicated to hair and beauty in the United States. Our unrivaled
knowledge, experience, and expertise means we are the trusted resource for hair salons,
day spas, barbershops, and suite renters
Our neutrals have the most experience and knowledge of Hair & Beauty Mediation matters in the beauty & cosmetic industry. Together representing a breadth of industry knowledge
and business acumen, we have developed our own techniques and professional style,
giving us a unique way to tailor each dispute to meet the needs of our clients.
We limit the number and type of matters we undertake so that we can always deliver the best possible service for the firm's existing clients. Our firm has represented a wide range of
clients, including licensed professionals, governmental entities, individuals, partnerships,
corporations, and other business entities in high-profile and complex disputes.  We are
committed to providing the highest quality of services to you – whether you are an
individual, a small business, or a large corporation.
In the US, over 90 percent of all civil cases are resolved prior to trial, and many of those cases are
resolved through mediation.
According to the International Chamber of Commerce ("ICC") the number of state or state-owned parties
involved in ICC arbitration continues to increase steadily, with a 67 percent increase over the past five
years.
Consultants
A Team Of Professionals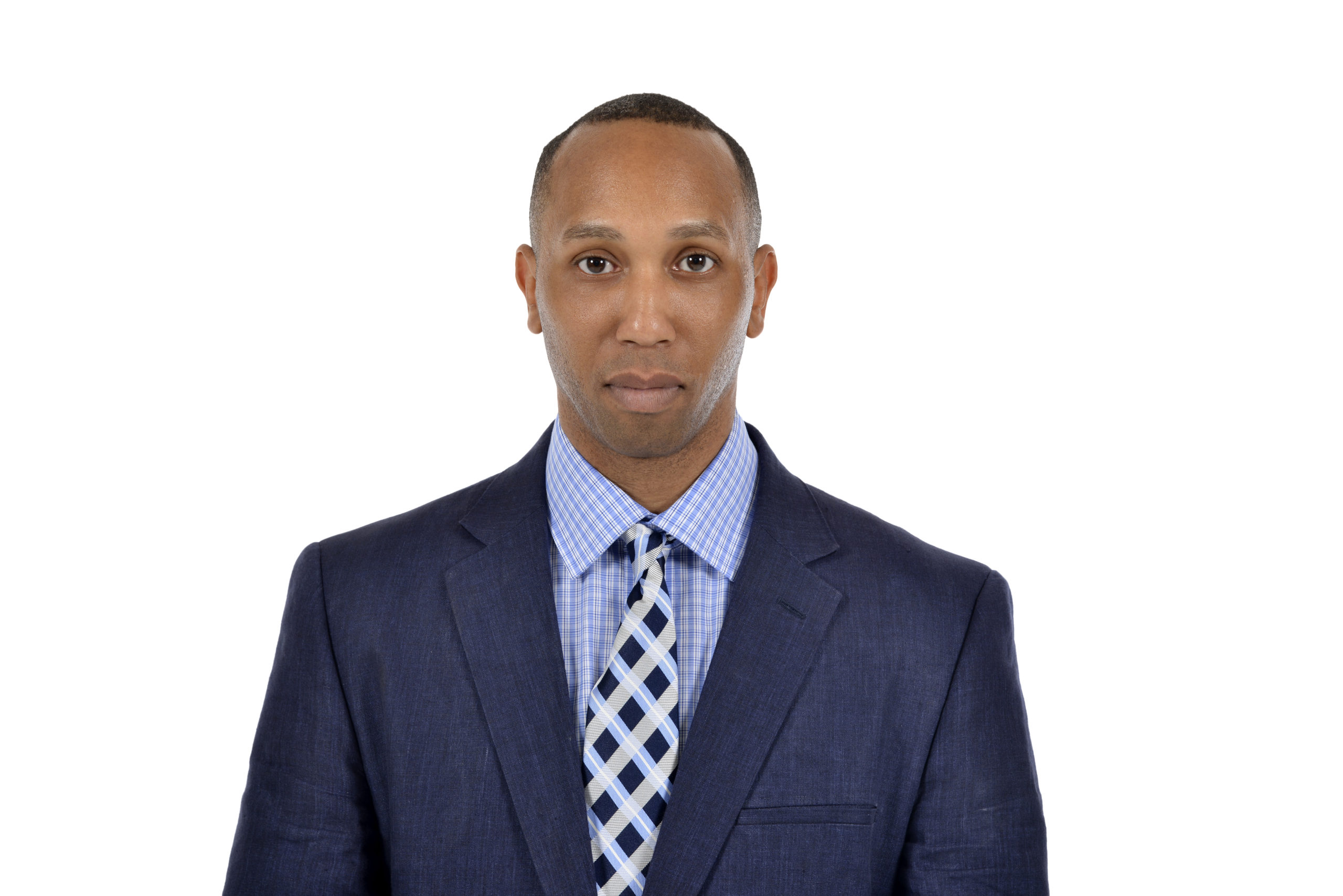 Joe George
Lead Negotiator, Florida Supreme Court Mediator,  Court Appointed Arbitrator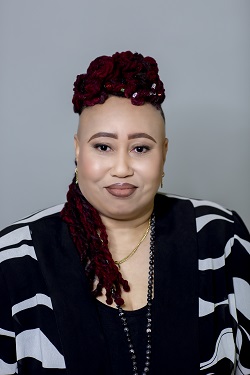 Valencia George
Florida Supreme Court Mediator,  Court Appointed Arbitrator
Features
OUR AREA OF CONFLICT
RESOLUTION
George & George ADR Group
830-13 A1A N Suite 122
Ponte Vedra Bch, FL 32082
CONTACT US
+1 407-855-9865