Arbitration is one of several processes available for resolving disputes.  Arbitration is an adversarial proceeding that offers a forum for dispute resolution outside of the supervision and control of the public court system.  Dispute resolution through arbitration occurs when individuals and/or businesses mutually agree for their disputes to be resolved by independent third parties not affiliated with the public court system.  The agreement to engage in arbitration typically is set forth in contracts signed by parties when the business relationship is first created, but an arbitration agreement can be created at any time – even after the dispute arises.
There are many forms of arbitration.  Arbitration can be binding or non‑binding, and arbitration proceedings can have a single decision maker or multiple decision makers.  Subject to some basic legal limitations, arbitration proceedings can be structured in any way upon which the parties can agree.
Types of Proceedings
In place of courtroom judges, ADR proceedings typically use "neutrals" to guide the parties' own negotiations, render a decision or advise the parties. Many ADR professionals are former judges as well as attorneys or industry experts. Types of proceedings include:
Arbitration.

 The parties present their cases to a single arbitrator (or to a panel of arbitrators) who renders a decision that is usually binding and not appealable to a court. George & George ADR Group will represent clients in arbitrations conducted under the rules of the American Arbitration Association, the International Centre for Dispute Resolution, JAMS, the International Chamber of Commerce, the International Institute for Conflict Prevention and Resolution (CPR), the rules of specialized associations and under private contractual agreements.

"High-low" arbitration.

 The award is guaranteed to be within a specific range. If the arbitrator's award is higher or lower than the agreed range, the difference is disregarded.

Nonbinding Arbitration.

 An arbitrator's decision is used as a basis for further negotiation.

Mediation.

 Nonbinding mediation before an impartial mediator who is knowledgeable about the subject matter of the dispute is the most common ADR procedure used in recent years. A mediator acts as a facilitator in a series of individual and joint settlement discussions. The decision is nonbinding and parties can terminate the mediation at any time.

Mini-trials and simulated jury trials.

 Parties or their attorneys make their cases before a neutral or a simulated jury. No witnesses testify and the rules of evidence are relaxed. An advisory opinion from the "jury" serves as a basis for negotiation.

Conciliation.

 In this nonbinding process, a conciliator meets separately with each side and attempts to resolve differences. The parties normally do not meet or face each other in the conciliation process.

Other Methods.

 Other alternatives include settlement conferences before retired judges or professional mediators, early case evaluations and partnering, which is a collaborative contracting process focusing on dispute prevention that can be molded to fit the particular needs and resources of the parties.
Range of Services
We assist clients in selecting an appropriate ADR mechanism and drafting the ADR contract provisions, and we represent clients in the ADR process. Our team also serves as neutrals and independent arbitrators and mediators. ADR techniques are used today in settlement negotiations for all types of complex cases.
Experience and Expertise
The types of arbitral disputes the Firm handles include the following:
Construction projects

Government procurement contracts

Natural resource and energy projects and agreements

Joint ventures

Salon & beauty business disputes

ADA compliance disputes
Mergers & acquisitions

Life sciences

Intellectual property licensing

Patent validity

Sports

Trade

Insurance and reinsurance

executive compensation agreements
George & George ADR Group represents a variety of parties in such disputes, from majority or minority shareholders in joint ventures, to independent contractors against State parties, to State entities in major infrastructure projects.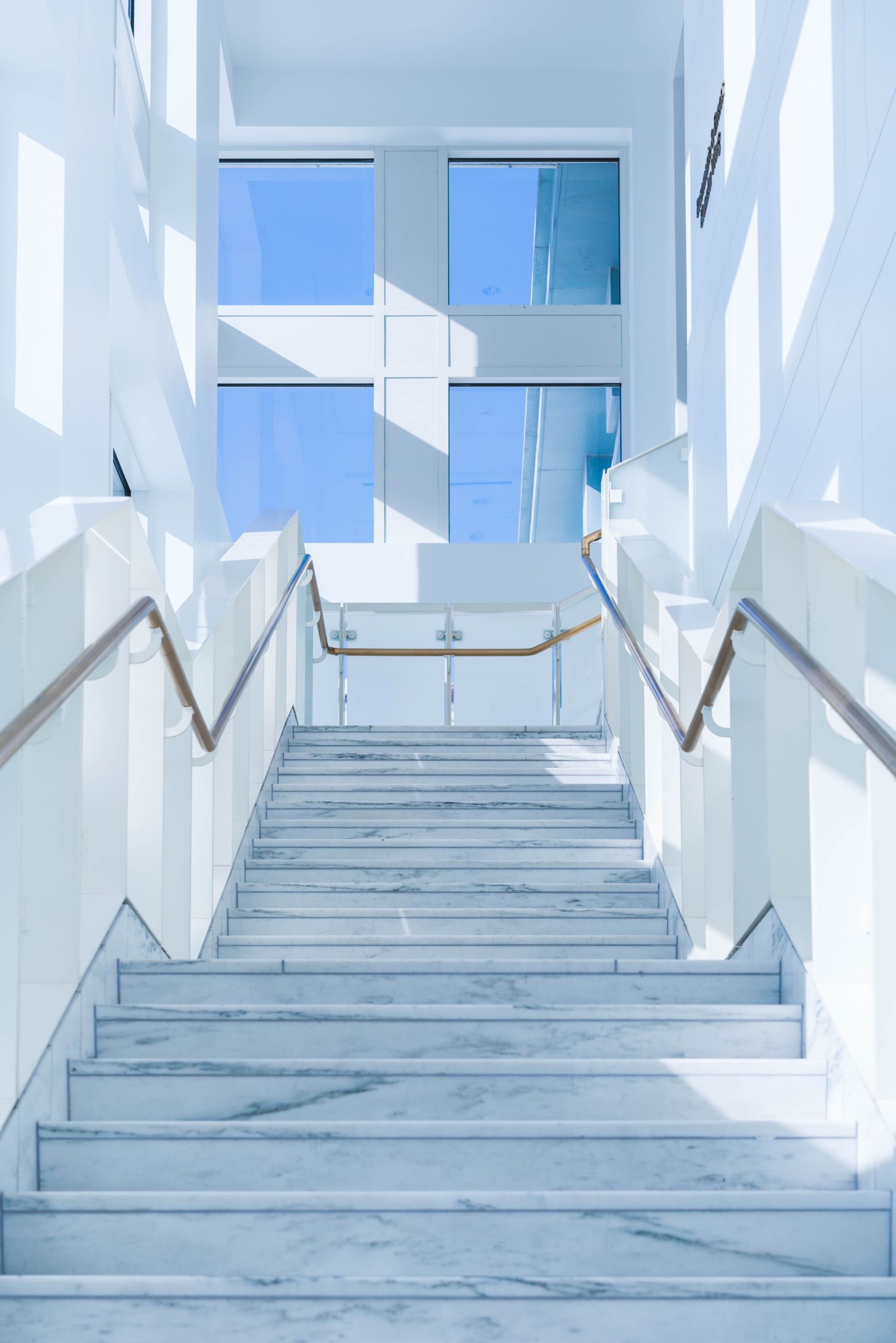 FAQ
Frequently Asked Questions About Arbitration
How Does Arbitration Differ From Mediation?
In mediation, the neutral third party helps the parties involved in the dispute to work through their issues and reach an agreement. An arbitrator, on the other hand, listens to all of the involved parties gives their side of the case and then reaches his or her own legally binding decision.
What Are the Benefits of Arbitration?
As with mediation, arbitration takes far less time and costs far less money than traditional litigation, and the results of arbitration are often kept confidential. Furthermore, the decision of an arbitrator is often legally binding.
What Are the Potential Drawbacks of Arbitration?
In most cases arbitration is binding and you cannot appeal an arbitrated decision. In most cases, you do not have any recourse if the arbitrator makes a mistake of fact or law. You also do not have the same right to a discovery process the way you would in a traditional trial unless the arbitration agreement or arbitrator allows it. This could be helpful or harmful depending on your position.
How Is Mediation Different Than Arbitration?
Mediation and arbitration differ in that an Arbitrator has the authority to make a decision without the approval of both parties. An arbitrator is thus the judge of the evidence and facts and has the authority to make a decision over both parties without their consent. Consequently, since the stakes are higher in arbitration, it typically follows a more court-like process with formal rules, the calling of witnesses, presentation of evidence, formal arguments, etc.